(763) 428-414023415 Wood Ln. | Rogers, MN 55374
Monday - Saturday: 8:00am - 6:00pmSunday: 9:00am - 4:00pm


23415 Wood Ln. | Rogers, MN 55374
Monday - Saturday: 8:00am - 6:00pm
Sunday: 9:00am - 4:00pm
Welcome to Model Landscaping Inc.
We are a family owned and operated landscaping company based out of Rogers, Minnesota. Early on, our roots were based in growing, harvesting, and delivering fresh turf. Since our inception, we have evolved into a full-scale landscaping business. We offer a multitude of services, from hardscape design and installation to our home delivery turf operation. Our motto is simple- Quality comes first. Could your home use a little curb appeal? Contact Model Landscaping Inc. today and get it done right the first time!
Quality Work. Friendly People. Model Landscaping Inc.
+Landscape Consultation
+Landscape Design/Installation
+Landscape Maintenance
+Garden Design/Installation
+Plant Installation/Maintenance
+Plant/Soil Deliveries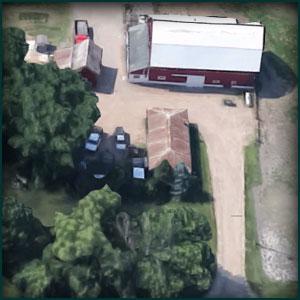 About Us
We are passionate about our work, and hold customer satisfaction in the highest regard. There's a reason we have so many repeat customers, and it all starts with our mission statement!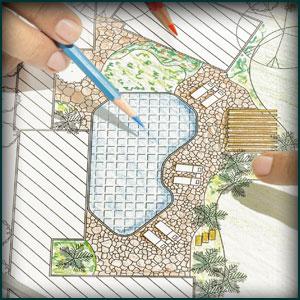 Landscaping
Regardless of purpose or placement, we are confident that Model Landscaping Inc. has something that caters to your wants and needs. Take a look around and see what we currently have to offer!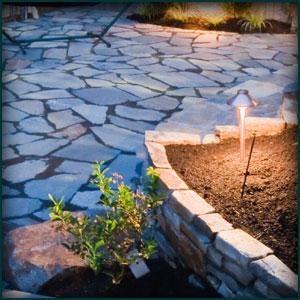 Contact Us
Your next project is just one step away. Give us a call, shoot us an email, or visit our contact page to fill out a request form and one of our representatives will be in touch as soon as possible!